What is CAS (Computer Aided Styling) and why does it matter
Digital Sculpting is complex and rewarding.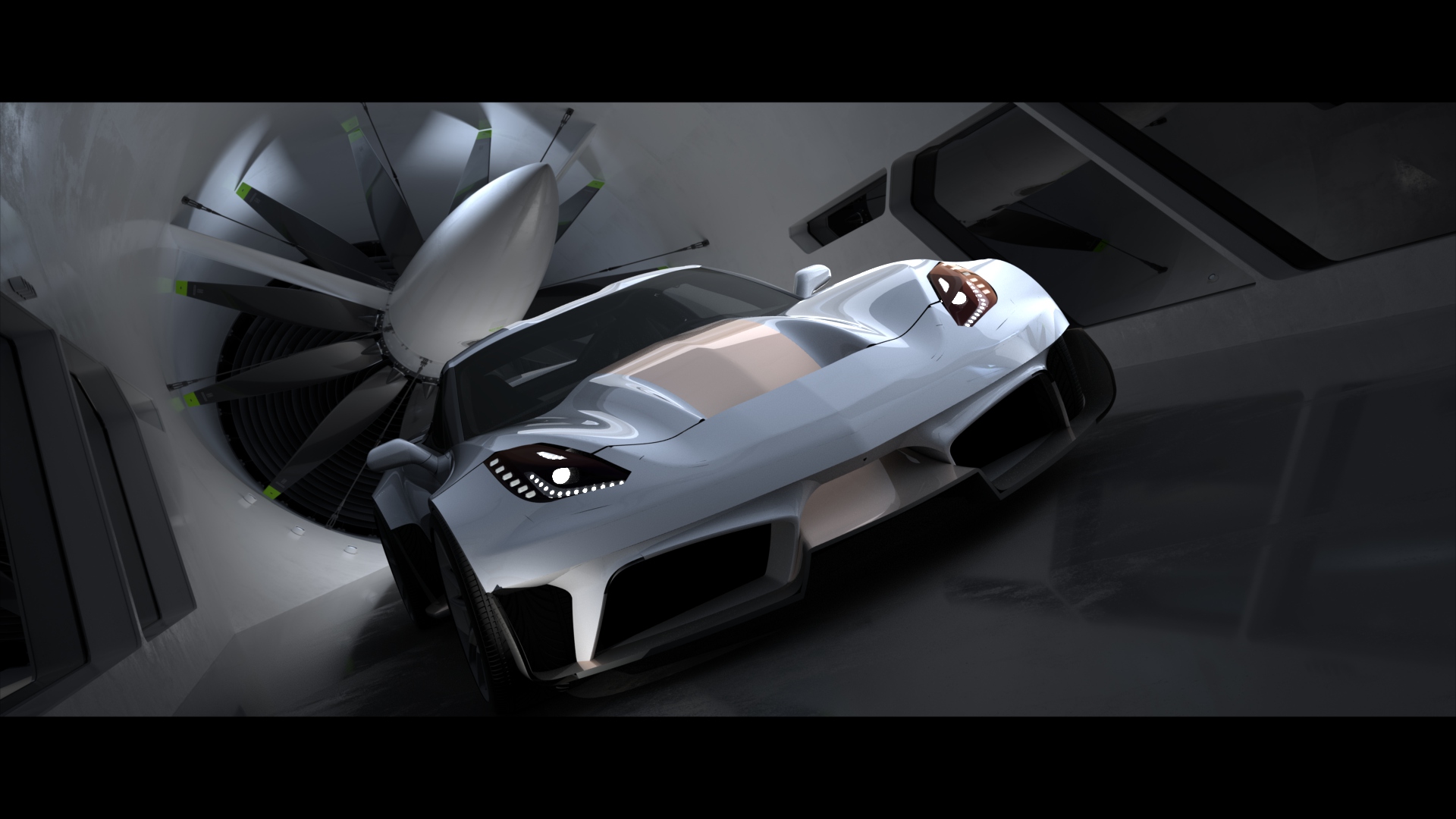 Class A surfaces refer to a product's stylized surface users can see and touch. They are some of the most highly scrutinized CAD surfaces and require tools and skills not typically thought of in product design.
Many of the most successful designers will employ NURBS and Bezier based CAS (computer aided styling) tools. CAS designers must translate the Industrial Designers intention into manufacturable data. Often these started points can be a sketch, CAD model, or physical model.
Benefits of good CAS modeling techniques are: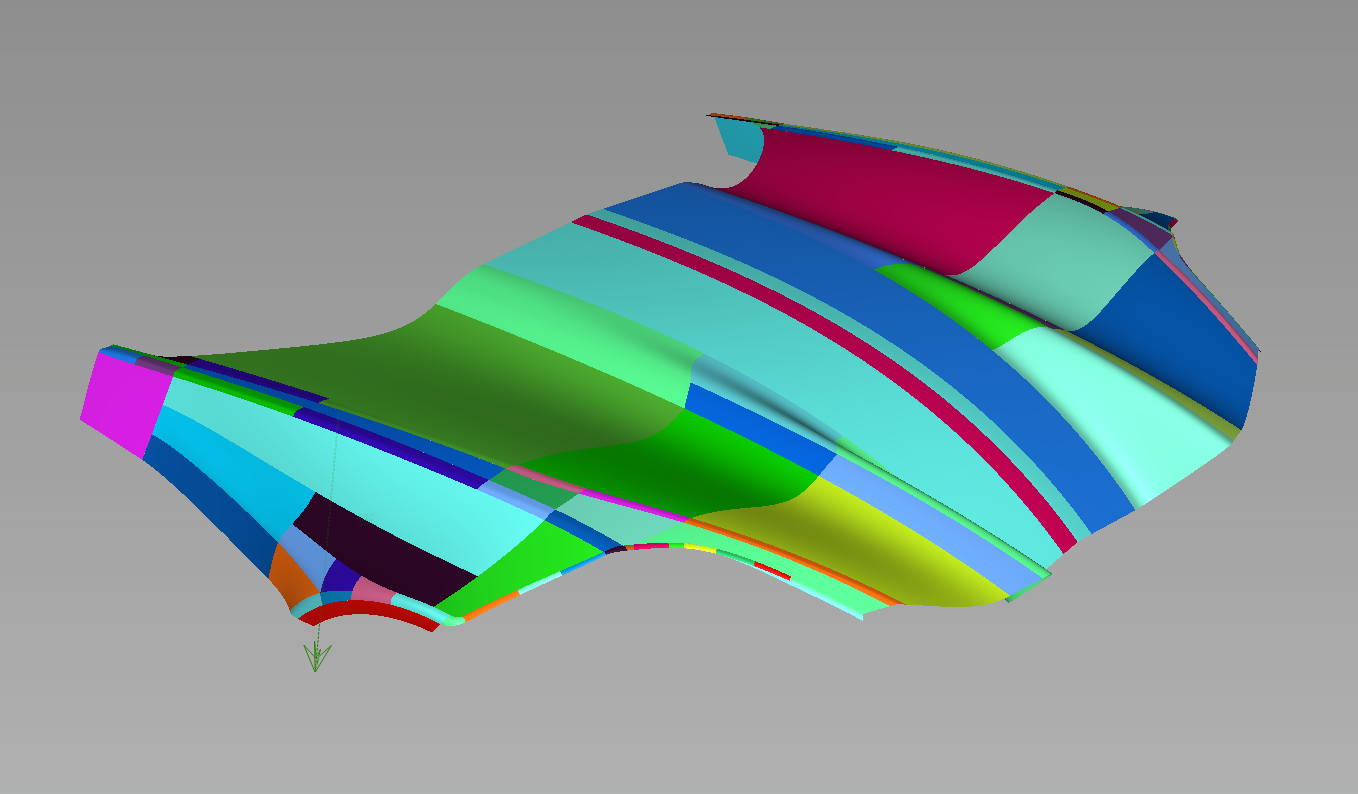 Less is more when it comes to laying out a patch network. Surfacers understand what is being asked of the sculpture and how to get there without excessive surfaces, trims or features.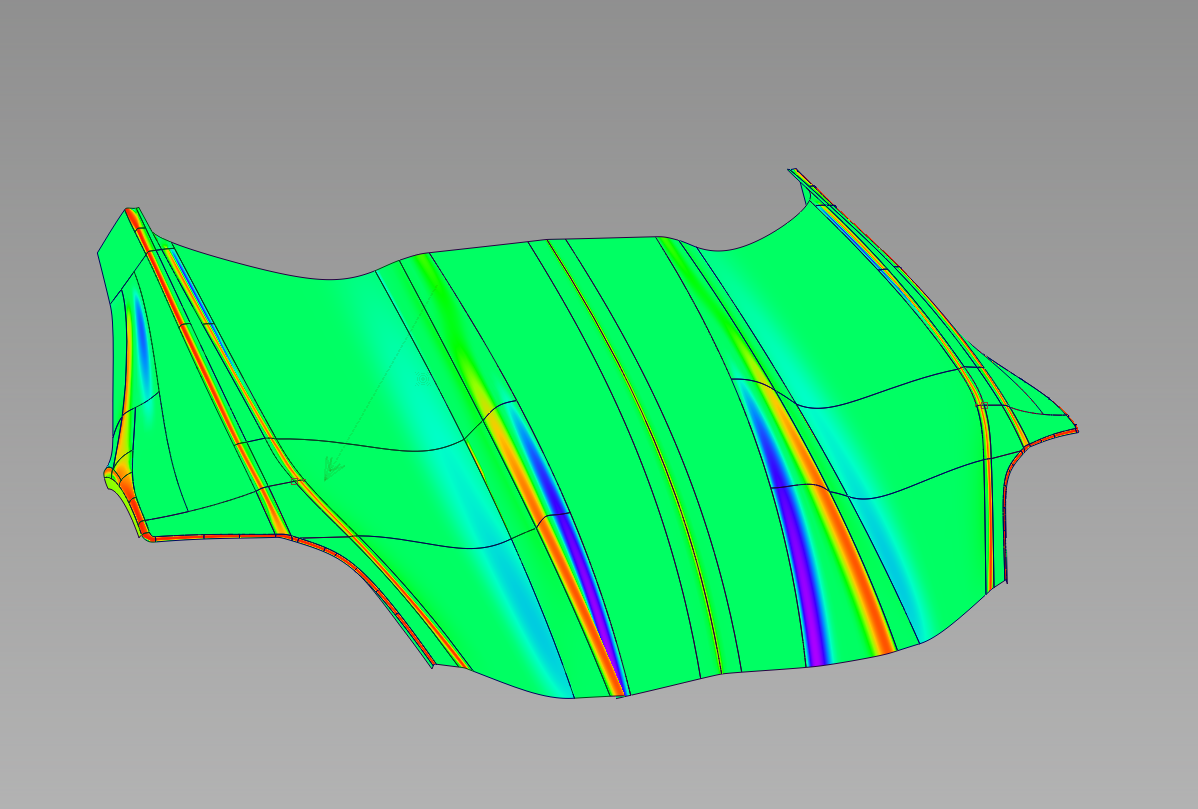 CONTROLLED CURVATURE CONTINUITY
Your eyes are drawn around the sculpture by interpreting value and reflection changes. CAS tool-set can visually display concave and convex curvature. This allows shadow lines and reflections to appear straight and intentional.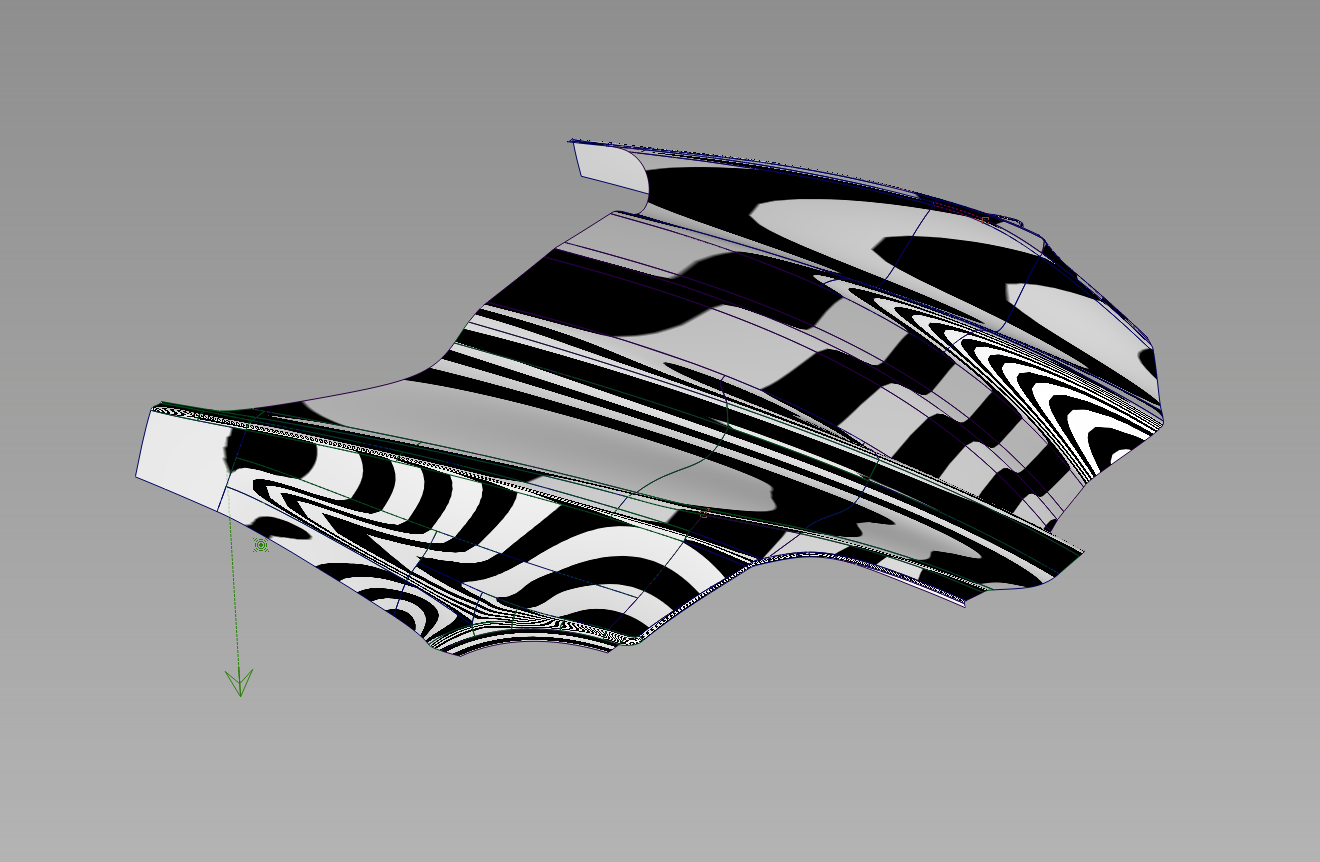 Zebra stripe analysis is another way to evaluate surface quality and continuity. This technique simulates an exaggerated stripped reflective pattern across the surface network. You can easily pick out problem areas by seeking our undesirable distortions and tears in the analysis.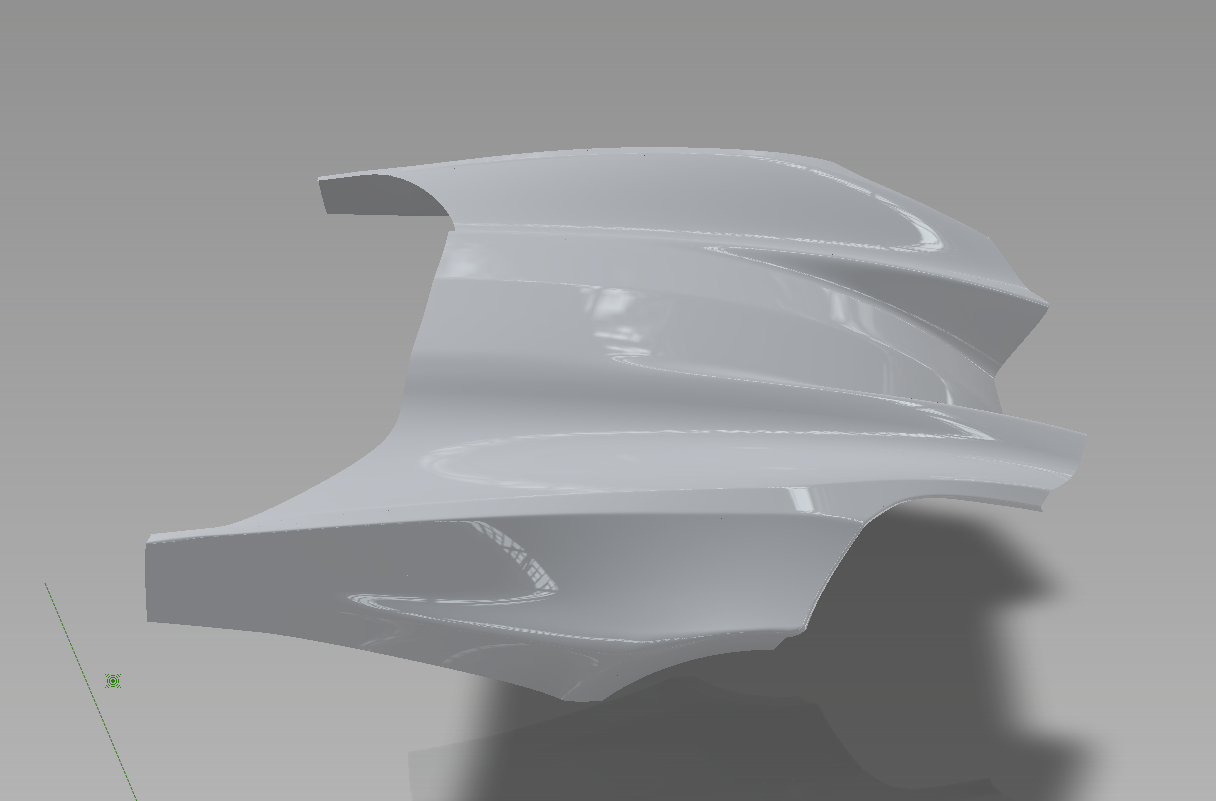 The most fulfilling evaluation tool we have is the product visualization tool. The surface is placed in a realistic environment and allowed to pickup natural reflections. Environments can be changed to outside/ warehouse, and many other locations to help sell the idea.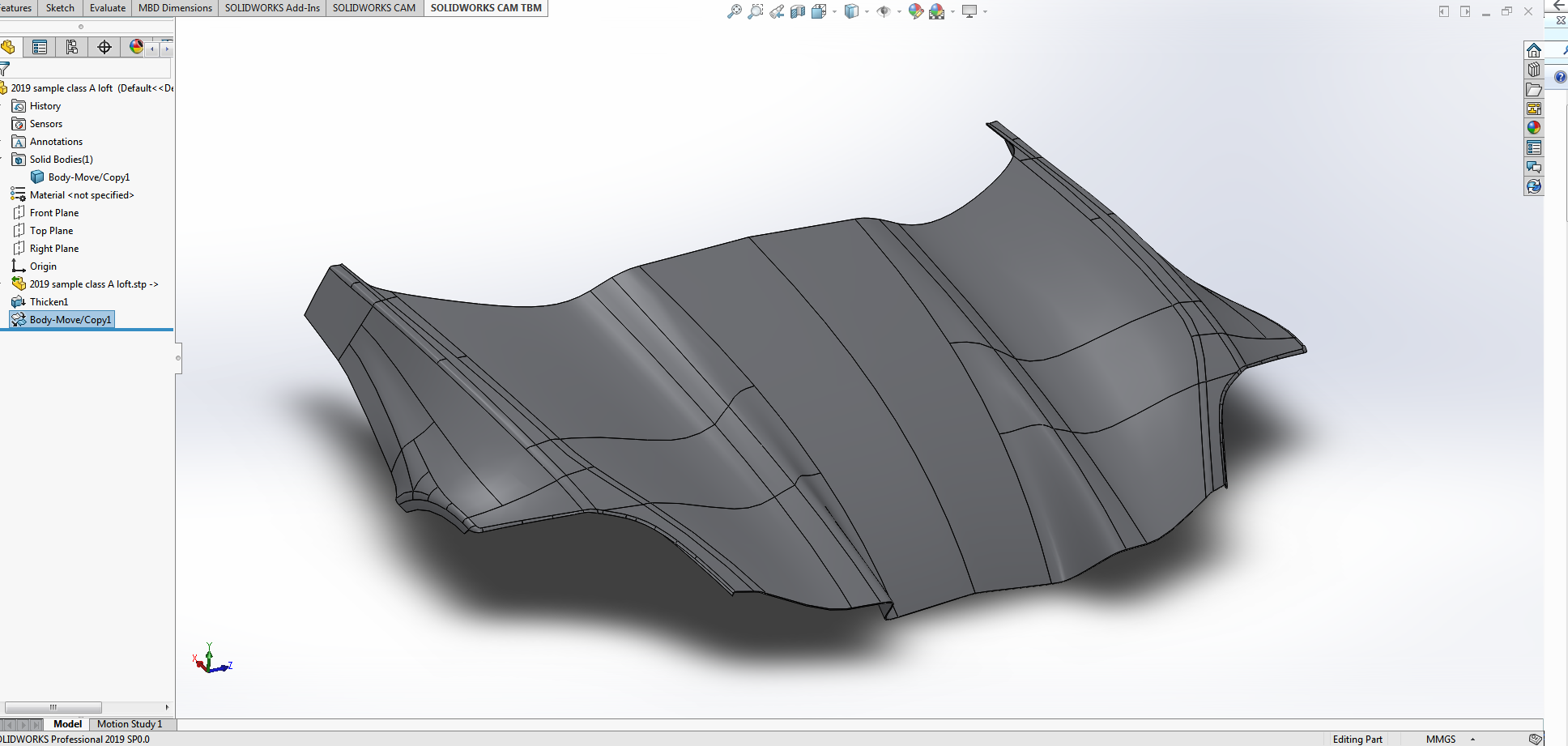 CAS designers are not the final technician to work on the product. Quite often your CAS surface will be thickened into a part, turned in to tooling, or 3D printed. CAS models need to be compatible with the leading CAD and CAM software suites.
Many CAD suites have surfacing tools built in. Rhino, Solidworks, and Fusion 360 have powerful CAS capabilities.
However…..
Many of programs are primarily solid modeling and engineering programs. Most of your transportation design companies will use purpose built CAS tool like:
Autodesk Alias
Catia V5
ICEM Surf
Consider looking at these software packages if styling is a big part of your products value.